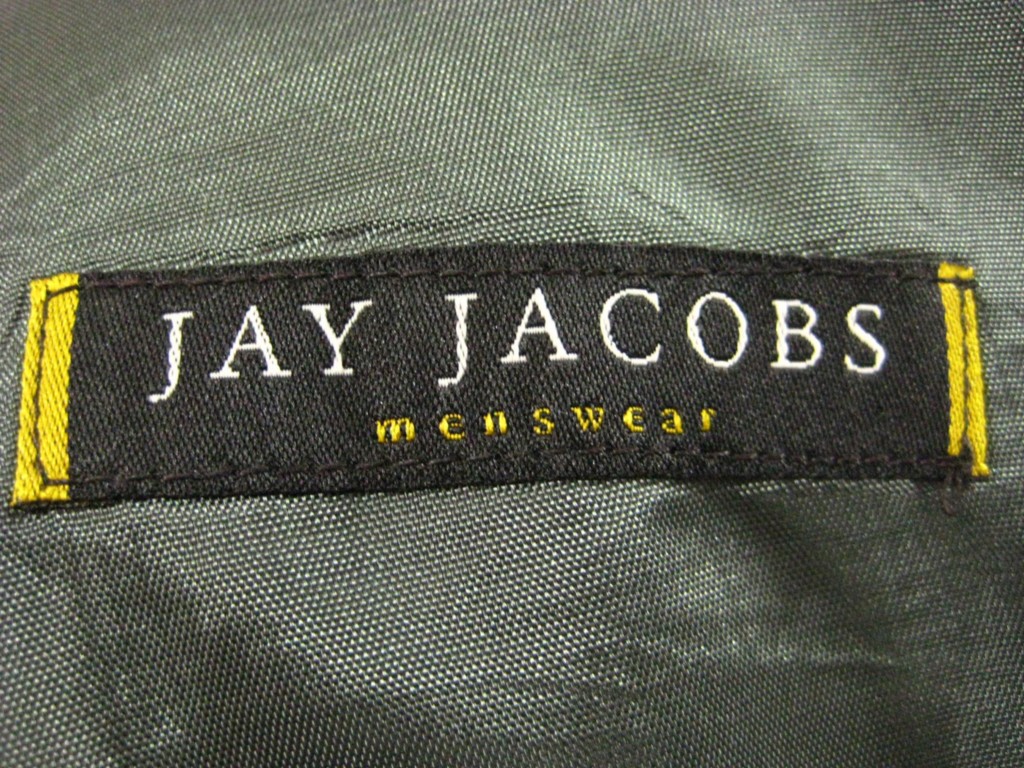 If you lived in Seattle in the 1960s. And I mentioned Jay Jacobs you probably can recall the stores and radio commercials (The Swinging Chicks All Go To Jay Jacobs . . . )
The clothing retailer based in downtown Seattle was founded in 1941 by Jay Jacobs. It specialized in trendy clothing for teens, mainly targeting girls. Although the company's first 20 years saw the opening of only two more stores, it was largely profitable at its height in the mid 1980s and operated 288 stores in 22 western states by 1993.
In the mid '90s things got bad and many of the stores, especially in southern California, were becoming unprofitable and were closed. In an attempt to gain back lost business, the company tried to expand its target audience by going after young adults with career oriented clothing. This didn't work and with stores closing and rapidly falling sales, Jay Jacobs filed for Chapter 11 bankruptcy in May, 1994. Less than half the stores remained. Founder Jay Jacobs resigned as chairman of the board in June, 1997 and left the board entirely the following November. They again filed for Chapter 11 on September 3, 1999 and announced the closure of the remaining 114 stores the same day.
[haiku url="http://normgregory.com/JayJacobs.mp3″ title="Jay Jacobs Radio Commercial, KJR, Seattle, 1966″]
Jay Jacobs, longtime Seattle retailer, dies at age 101 –
Longtime Seattle retailer Jay Jacobs, founder of a chain of clothing stores that bore his name, died Friday at the age of 101, his family said. ● More: Puget Sound Business Journal